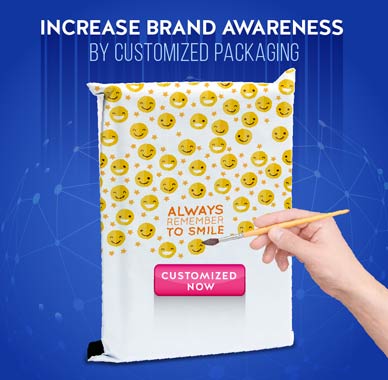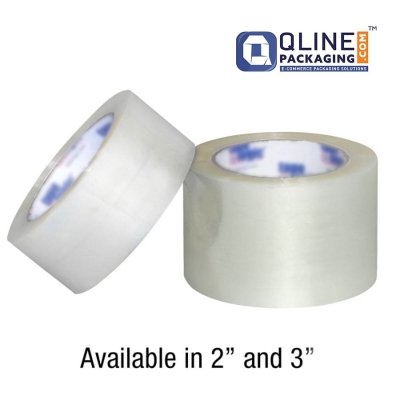 Qline transparent tapes are BOPP film based, these are coated with Superior Aqueous Acrylic Adhesive. They come in transparent colour. It is universally used for all kind of sealing.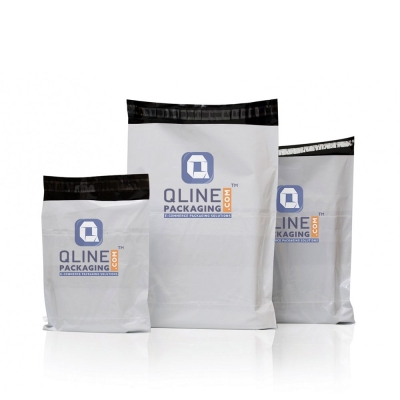 Qline tamper proof courier bags are manufactured from Co-Extruded Polyethylene Films, which is with a flap that has a hot melt adhesive strip for easy & permanent closure.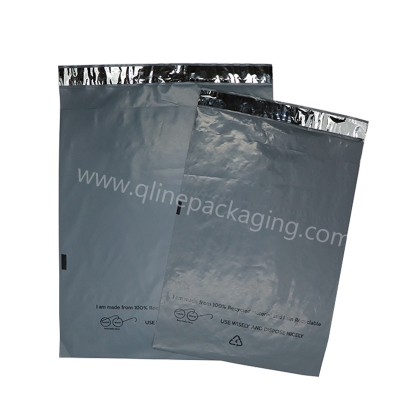 Recycled Grey Courier Bags Without POD Jacket - 51 Microns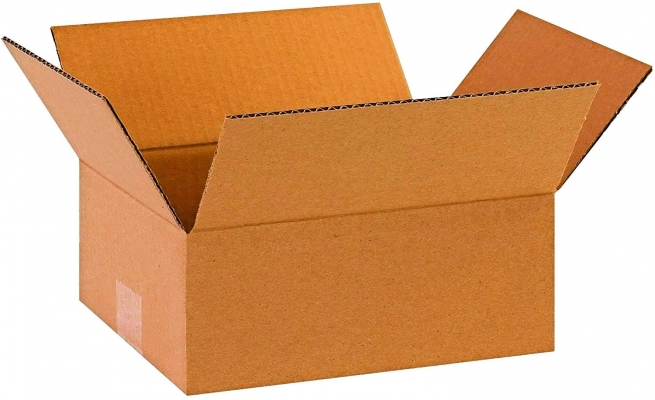 Qline is the standout brand in the market of getting the best quality box, at the lowest possible price. W ensures that every customer gets the right corrugated box, at the right price and at the right time. We promise that all our cartons are made from the superior grade kraft papers to providing a high strength-to-weight ratio and imparting maximum compression and bursting strength. We supply our packaging materials and corrugated boxes through Pan India.