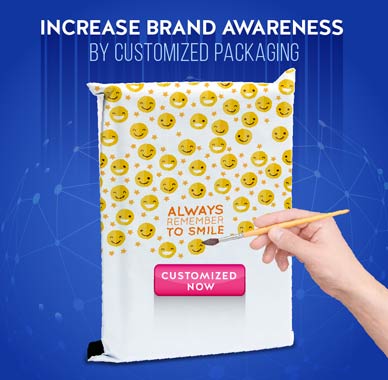 Qline transparent tapes are BOPP film based, these are coated with Superior Aqueous Acrylic Adhesive. They come in transparent colour. It is universally used for all kind of sealing.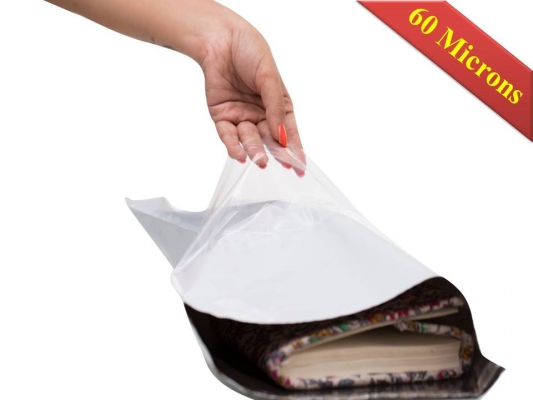 Qline tamper proof courier bags are manufactured from Co-Extruded Polyethylene Films, which is with a flap that has a hot melt adhesive strip for easy & permanent closure.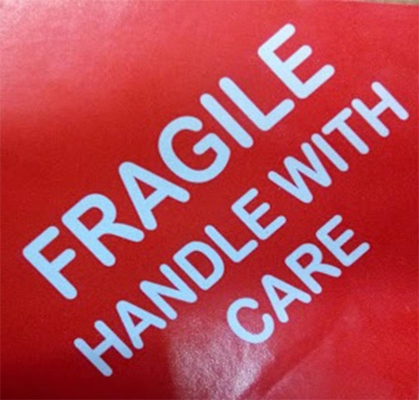 If you don't want the items to be damaged in transit, then you have to be smart enough that your outer box packing should promptly explicit there is fragile item was packed inside it which need to be handled with care. We (Qline) help you to solve this issue by making Fragile Stickers which is bright red in color with white text, it has strong glue to stick on any dry surface.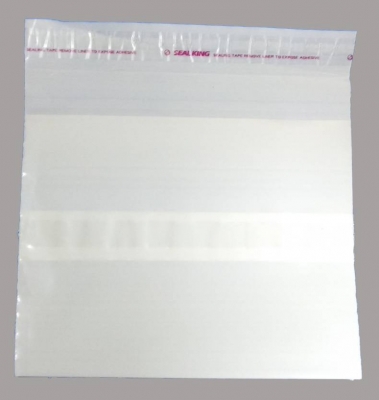 When mailing, packing and shipping products, it's important to keep a record of the included items, so there's no confusion over what's been received. Packing list envelopes allow you to easily share this document with your customers without worrying about it getting crumbled. Pressure-sensitive adhesive backing attaches securely to almost anything - paper, wood, plastic or metal. Fast, simple application-simply peel off the reversible tape and apply to package.