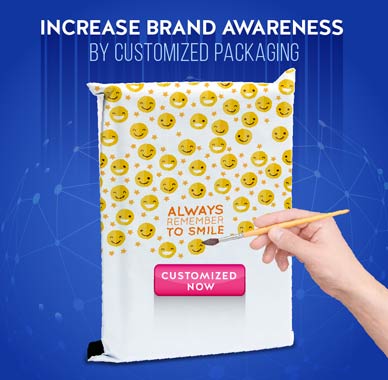 Qline transparent tapes are BOPP film based, these are coated with Superior Aqueous Acrylic Adhesive. They come in transparent colour. It is universally used for all kind of sealing.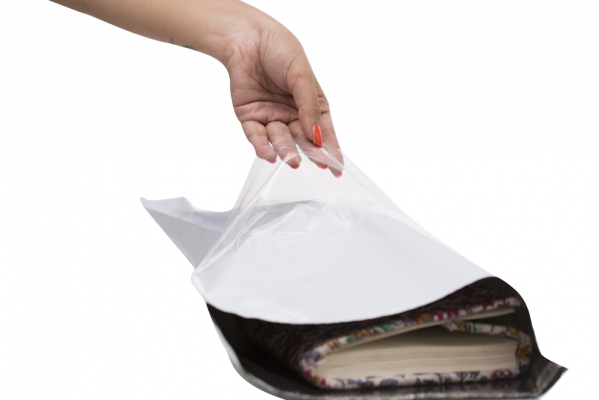 Qline tamper proof courier bags are manufactured from Co-Extruded Polyethylene Films, which is with a flap that has a hot melt adhesive strip for easy & permanent closure.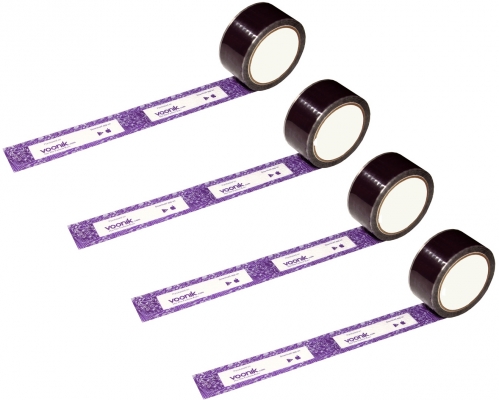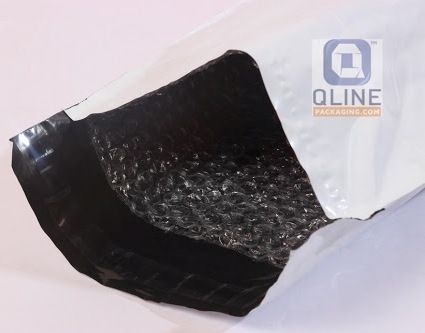 Qline security bubble bags come with all the features of security bag or tamper evident bags based on clients requirements with additional bubble layer inside to give cushion to your products .